Chatten, vergaderen, bellen en samenwerken met Teams
Chatten 
Je mening delen, en je persoonlijkheid delen. GIF's versturen, stickers of emoji's in een groeps-chat of in één-op-één berichten.
Vergader
Schakel met één klik over van een groeps-chat naar videobellen. Teams van 10, 100, tot zelfs 10.000 mensen vergaderen met elkaar, onafhankelijk van waar zij zich bevinden.
Bellen
Telefonisch vergaderen door Teams-oproepen, Telefoonsysteem, Telefonieabonnement of Directe routering. Duidelijke en betrouwbare oproepen. 
Samenwerken
Nooit meer eindeloos zoeken naar bestanden. In Teams kun je Word-, PowerPoint- en Excel-bestanden in realtime bekijken, delen en bewerken. 
Teams is onderdeel van Office 365 en Microsoft 365
Waarom RAM-IT voor Teams?
Tier-1 Cloud Service Partner Microsoft
Wij zijn een Tier-1 Cloud Service Partner (CSP) van Microsoft. Wij kunnen daardoor alle abonnementen en diensten voor Teams, Office 365 en Azure rechtstreeks afnemen en beheren voor onze klanten.
Keuze uit diverse abonnementen
U heeft keuze uit diverse soorten abonnementen en licenties. De aantallen gebruikers en typen abonnementen kunt u maandelijks wijzigen. 
Teams als een managed service
Wij bieden Teams, als onderdeel van Office 365, als een managed service aan. Dat is een wezenlijk verschil met andere leveranciers die alleen de licenties leveren. Bij hen krijgt u verder geen support.
Vele extra's inbegrepen
Synchronisatie van accounts voor Single Sign On
Administratie
Koppelen licenties aan users
Koppelen softtokens
Incidenten oplossen en wijzigingen doorvoeren na contact Servicedesk
Helpdesk
Wanneer u Microsoft Teams combineert met onze helpdesk en aanvullende migratie- en beheerdiensten profiteert elke medewerker van een professionele en flexibele Teams-omgeving met vele functionaliteiten.
Migratieplan Teams & Office 365
Voor een goede implementatie van Microsoft Teams & Office 365 bieden wij professionele begeleiding inclusief een migratieplan. Bij Teams & Office 365 kan het in bepaalde gevallen beter zijn om een hybride omgeving op te bouwen. Het voordeel van een hybride omgeving is dat de migratie naar de Teams en Office 365-omgeving geleidelijk kan plaatsvinden.
De doorlooptijd voor een dergelijk traject is afhankelijk van een aantal factoren. De abonnementen zijn snel beschikbaar te stellen. Echter, als de organisatie volledig online gaat werken en data opslaat in SharePoint, vergt de datamigratie en vooral inrichting van SharePoint tijd.
Wat we niet mogen onderschatten is de begeleiding van medewerkers in het gebruik van SharePoint. RAM-IT biedt hiervoor vele mogelijkheden qua communicatie, begeleiding en training. Per klant stemmen we af wat het beste op de organisatie of afdeling aansluit.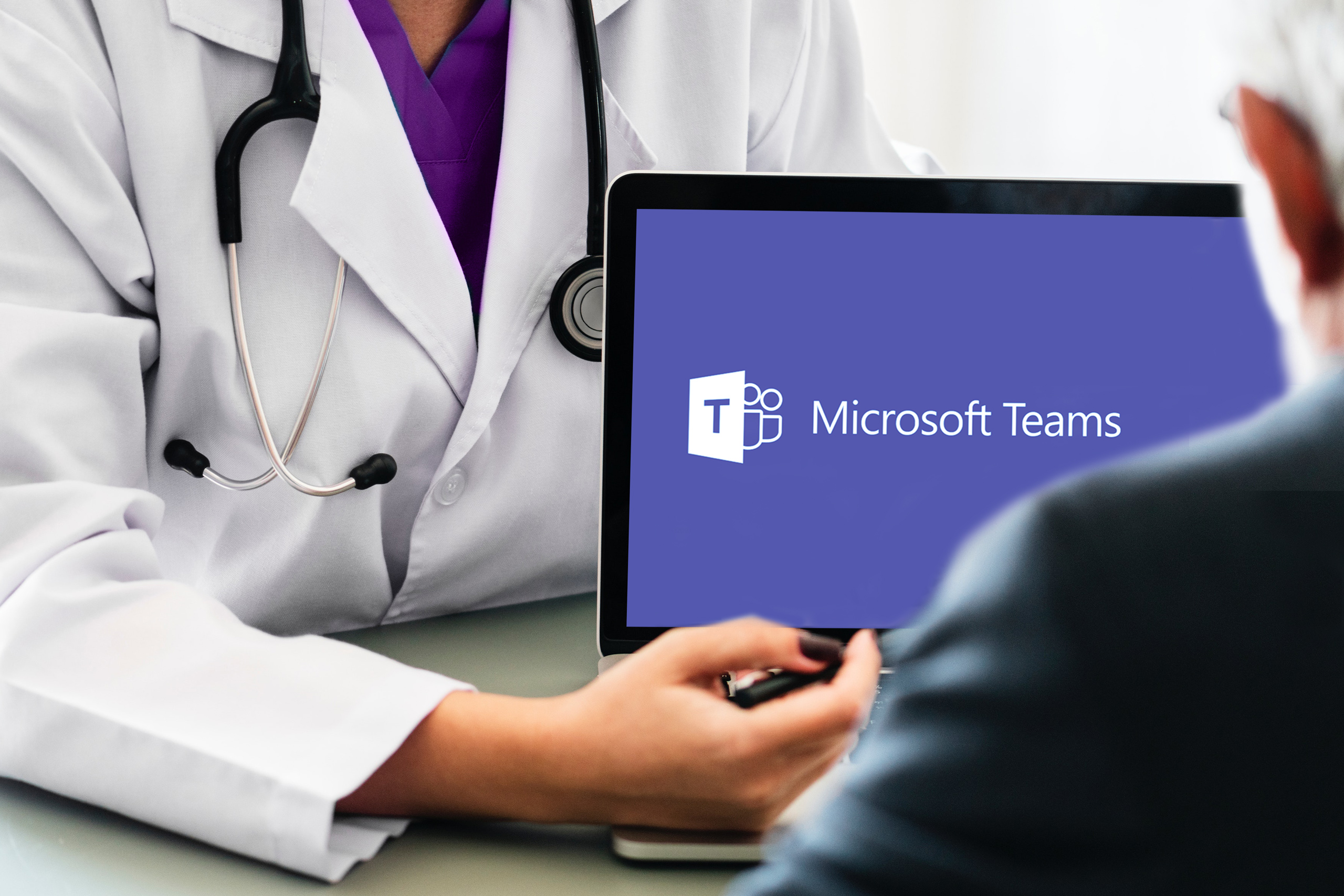 Meer weten?
In welke branche u ook werkt, met onze cloud- en netwerkdiensten creëert u de beste ICT-omgeving voor uw organisatie.
Onze adviseurs vertellen u er graag alles over.