ICT uitbesteden
Overstappen naar de cloud, ICT uitbesteden, is een proces dat vraagt om inzicht, grip en een heldere kijk naar voren.
Wanneer u ons uw ICT-wensenlijstje stuurt, maken wij een afspraak, vrijblijvend maar wel verdiepend.
Mail ons uw ICT-wensenlijstje
Meer mobiliteit, flexibiliteit en productiviteit
Als ICT niet uw core business is, hoeveel ICT kunt u dan uitbesteden? Bij RAM-IT is het geen kwestie van alles of niets, maar van alles op maat. Uw maat. U kunt klein beginnen en gedoseerd een groeipad volgen. Wij kunnen ook meteen uw hele ICT-omgeving overnemen. Wij helpen u graag om de beste keuze te maken.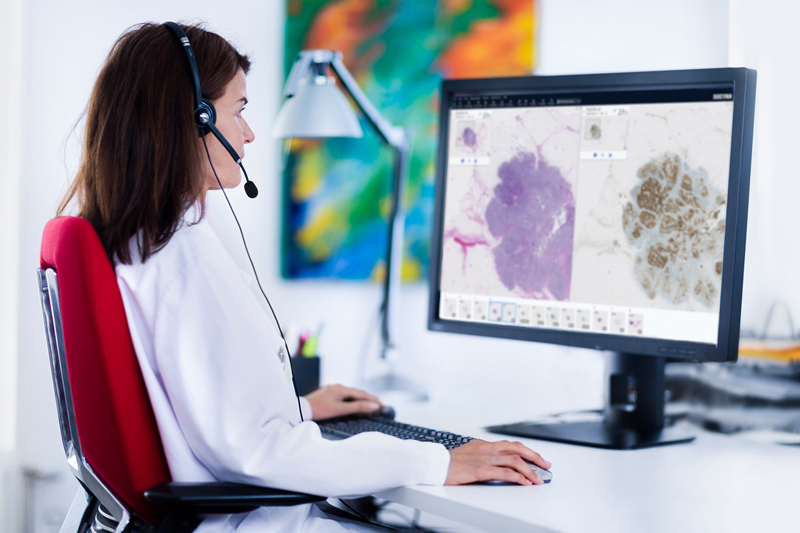 ICT uitbesteden voor de cure
Voor mission critical ICT
Start vanuit de eindgebruikers
Groei strategisch, maar gecontroleerd
Maak ruimte voor innovatie
Houd grip op de kosten
Profiteer van ons platform eCumulus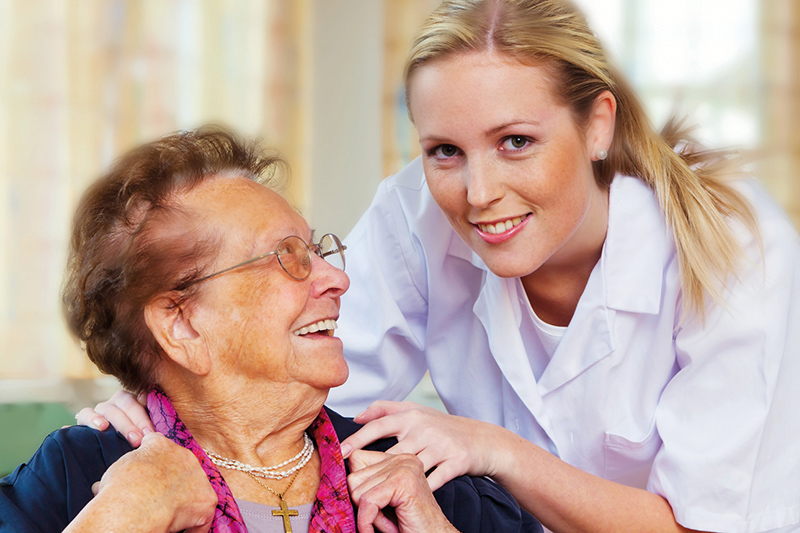 ICT uitbesteden voor de care
U de regie, wij de diensten
On premise, private en public cloud
Veilig ambulant werken
Mobile Device Management
Electronic Cliënten Dossier
ICT uitbesteden op maat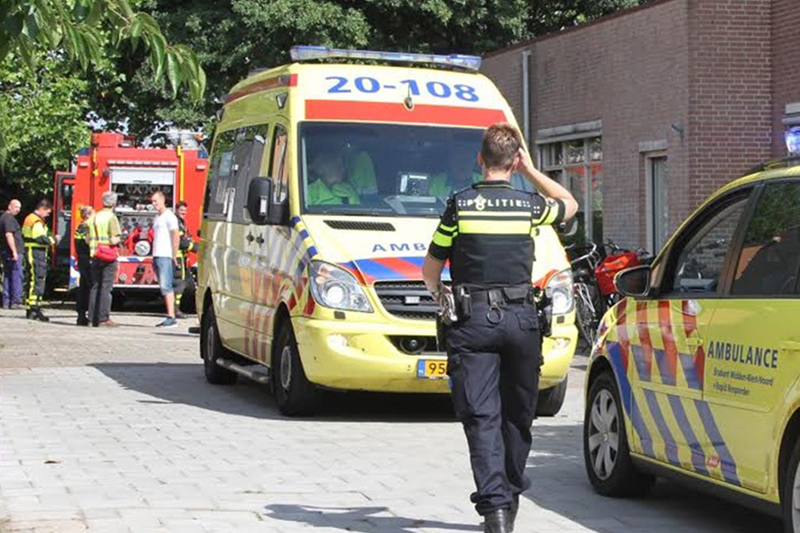 ICT uitbesteden voor de (semi) overheid
Focus op projecten. Geen zorgen over de IT
Vertrouwd, Nederlands bedrijf
Eigen datacenter in Utrecht
Veel ervaring met tenders
Geen verrassingen met kosten
Gericht op partnership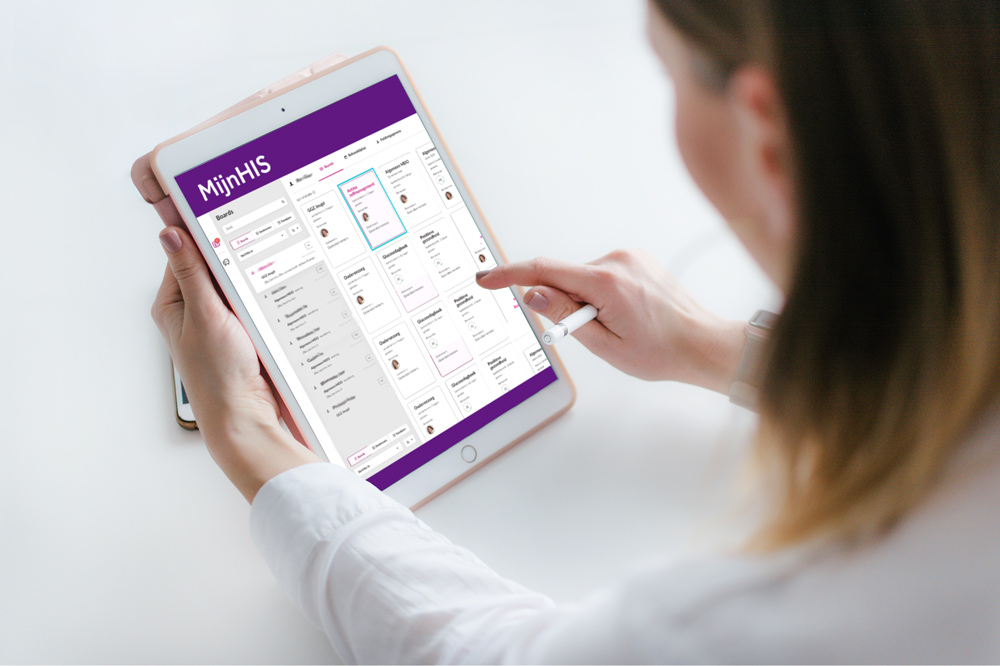 ICT uitbesteden voor applicatie-ontwikkelaars (ISV's)
De perfecte hosting voor uw applicaties
Snel starten vanuit ons datacenter
Niet investeren in hardware of licenties
Schaalbare oplossingen
Transparante en variabele kosten
Zwaar beveiligde verbindingen
Cloud services

65%

65%

Cloud connectivity

55%

55%

Datacenter hosting

80%

80%
Percentage uitbesteed versus in huis. Samen bepalen we de beste verhouding voor u.
Van 'alles of niets' naar 'alles op maat'
Bij RAM Infotechnology is ICT uitbesteden geen kwestie van alles of niets. Het is een kwestie van schaalbaarheid, van ICT op maat. Dan haalt u altijd het maximale uit uw ICT.
Zo kunt u ICT het beste uitbesteden
Wanneer kunt u ICT uitbesteden? Als het niet uw core business is. Als het primair een hulpmiddel is voor uw organisatie. Dan levert ICT uitbesteden u interessante kansen op. Bijvoorbeeld wanneer u betere prestaties verlangt, u wilt bezuinigen of uw ICT toe is aan vervanging.
De vraag is dan: welke onderdelen van de ICT besteedt u uit en welke houdt u (voorlopig) in huis? De keuzes hangen af van uw organisatie, de kwaliteit van de aanwezige ICT en de gewenste prestaties. U wilt kunnen kiezen, maar standaardoplossingen blijken in de praktijk vaak star. Uw keuze is alles of niets. Geen keuze dus.
Van 'alles of niets' naar 'alles op maat'
Bij RAM Infotechnology kunt u wel kiezen: Alles op maat. In onze visie werkt u met 'modulaire technologie' die u flexibel inzet. Stabiele, schaalbare oplossingen die een groeipad mogelijk maken. Kortom, ICT die meebeweegt met uw eisen en wensen. Dan haalt u altijd het maximale uit uw ICT.
Als ICT niet uw core business is, hoeveel ICT kunt u dan uitbesteden?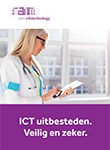 Denk vanuit de ICT die u nodig heeft. Niet vanuit de ICT die u heeft staan. En besteed dan alle ICT uit die u niet zelf hoeft te beheren. Uw winst: u wordt ICT-regisseur en laat ICT voor u werken. In plaats van andersom.
Mobiliteit, Flexibiliteit en Productiviteit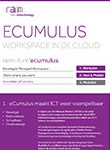 In tijden van Het Nieuwe Werken, BYOD en kosten-reductie, bieden wij cloud platform eCumulus. Ons antwoord op veel vragen, maar vooral op uw vraag naar flexibiliteit, mobiliteit en productiviteit tegen lagere kosten. eCumulus is hét platform voor ICT uitbesteden.
Ook een langdurige samenwerking begint met een eerste afspraak
Een eerste afspraak heeft altijd iets spannends. U bent waarschijnlijk nieuwsgierig, maar wilt ook nergens aan vast zitten.
U heeft van anderen mogelijk al over ons gehoord, maar dat is toch anders.
Welke indruk u ook van ons hebt gekregen, wij willen die indruk graag inhoud geven. U laten zien hoe wij werken, u onze services laten ervaren zonder dat u klant bent. Investeren in partnership. Ook al weet u misschien nog niet wat u allemaal wilt en kunt.
Oké, we maken een afspraak. Maar wel vrijblijvend!
Referenties