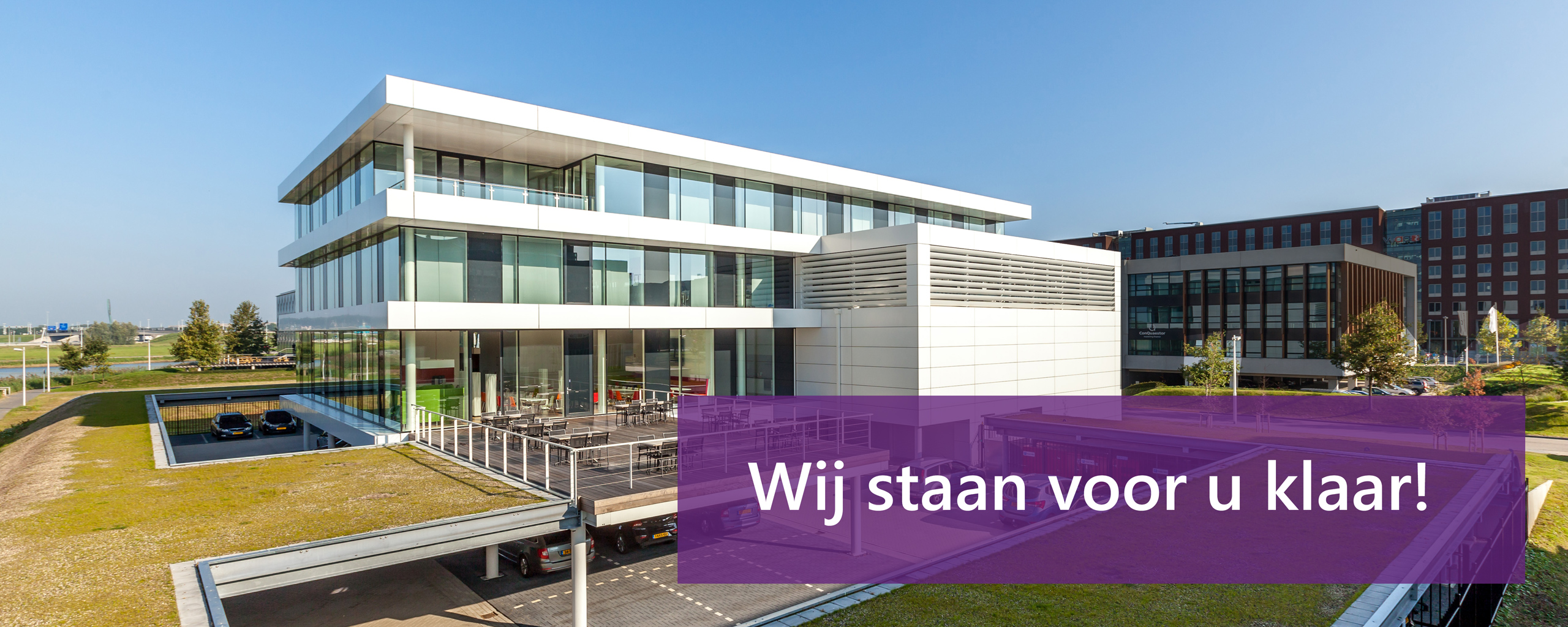 Het zijn bijzondere tijden. Veel mensen werken wel eens een dagje vanuit huis, maar op dit moment is een groot deel van de Nederlandse beroepsbevolking thuis aan het werk. Ook bij RAM Infotechnology nemen we maatregelen. Allemaal vanwege het coronavirus, dat de hele wereld in zijn greep houdt.
De coronamaatregelen volgen elkaar in hoog tempo op. Vorige maand blikte ik nog vol goede moed vooruit naar de HIMSS 2020 in Florida, amper twee weken later werd het evenement gecanceld in verband met de corona-pandemie. We hielden er toen al een beetje rekening mee dat het event niet zou kunnen doorgaan, want er zou natuurlijk een grote groep mensen bij elkaar komen uit alle hoeken van de wereld. Uiteraard is het erg jammer, want ik keek er echt naar uit, maar ik vind wel dat de organisatie een juiste beslissing heeft genomen.
Enorme impact
Vooralsnog heeft het coronavirus een enorme impact op ons dagelijks leven. Ook wij, als ICT-leverancier met focus op de zorg, worden op verschillende manieren geraakt door de corona-pandemie. Toen het RIVM de eerste maatregelen bekendmaakte, hebben wij net als veel andere bedrijven meteen besloten deze richtlijnen te volgen. En dat doen we nu nog steeds. Toen vorige week werd aangekondigd dat iedereen in Brabant zoveel mogelijk thuis moest werken, raakte dit direct 12 van onze collega's die daar wonen. We hielden ook al rekening met de volgende stap, dat dit voor heel Nederland zou gaan gelden. Omdat we ICT-leverancier zijn voor zorg en overheid, en daarmee bedrijfskritische faciliteiten bieden aan organisaties die nu essentieel werk leveren, is het immers cruciaal dat ook wij onze dienstverlening op peil houden en de kwaliteit kunnen blijven waarborgen. We doen er dan ook alles aan om ons serviceniveau hoog te houden.
Servicedesk en buitendienst
Daarom hebben we vanaf het begin af aan een crisisteam geformeerd, dat na elke nieuwe overheidsmaatregel kijkt wat de impact daarvan is op onze organisatie. Zo hebben we meteen uitgezocht wie van onze medewerkers thuis zou kunnen werken en welke maatregelen we daarvoor zouden moeten nemen. Voorop staat dat we onze ondersteuning op peil willen houden. Onze servicedesk en buitendienst zijn vooralsnog de enige twee afdelingen die op de gebruikelijke manier blijven werken, vanuit ons kantoor. Zij moeten immers continu paraat zijn om de klant te bezoeken of om vragen te beantwoorden. Dat kán wel vanuit huis, maar dan is de dienstverlening minder en dat willen we op dit moment voorkomen.
Uitdagingen
Alle mensen met andere functies kunnen vanuit huis werken. Zij gaan alleen voor sommige werkzaamheden even kort naar kantoor. Deze maatregelen zijn met ingang van afgelopen weekend van kracht geworden. Dat kan voor een aantal collega's uitdagingen opleveren. Bijvoorbeeld wanneer een medewerker en diens partner beiden thuis moeten werken en de kinderen niet naar school of naar de opvang kunnen. Maar we doen ons uiterste best om daar zo goed mogelijk een mouw aan te passen.
ICT-infrastructuur
Daarnaast hebben we onszelf de vraag gesteld: Wat als onze klanten de komende tijd veel meer vanuit huis gaan werken? Of veel vaker mobiel aan de slag gaan? Kan onze ICT-infrastructuur dat aan? Ook een aantal klanten heeft ons de afgelopen dagen benaderd met die vraag. En we kunnen daar volmondig 'ja' op antwoorden! Het maakt niet uit vanaf welke locatie mensen werken, wij bieden het fundament waar organisaties op kunnen vertrouwen.
Corona Crisis Centrum
Bij zorgorganisaties ontstaan in deze bijzondere situatie ook nieuwe urgente behoeftes. Zo kregen wij van één van onze klanten de vraag om de ICT te verzorgen voor een (tijdelijk in te richten) Regionaal Corona Crisis Centrum. Binnen anderhalve dag is dit crisiscentrum met 20 werkplekken volledig werkend opgeleverd!
Verder vragen veel klanten ons de laatste dagen ook om extra thuiswerkplekken, bijvoorbeeld in de vorm van laptops. Of identificatiemiddelen om veilig vanuit huis te kunnen werken. Daarom hebben we met onze leveranciers de handen ineen geslagen om ook die ondersteunende rol goed te kunnen invullen.
Zo goed mogelijk faciliteren
Onze aandacht gaat in deze bijzondere periode vooral uit naar al die zorgverleners, die dag en nacht strijden tegen het coronavirus. Hoe kunnen we hen daarbij zo goed mogelijk faciliteren? Dat is waar we ons bij RAM Infotechnology nu met Hart en Ziel hard voor maken!
Niels van Peer, commercieel directeur