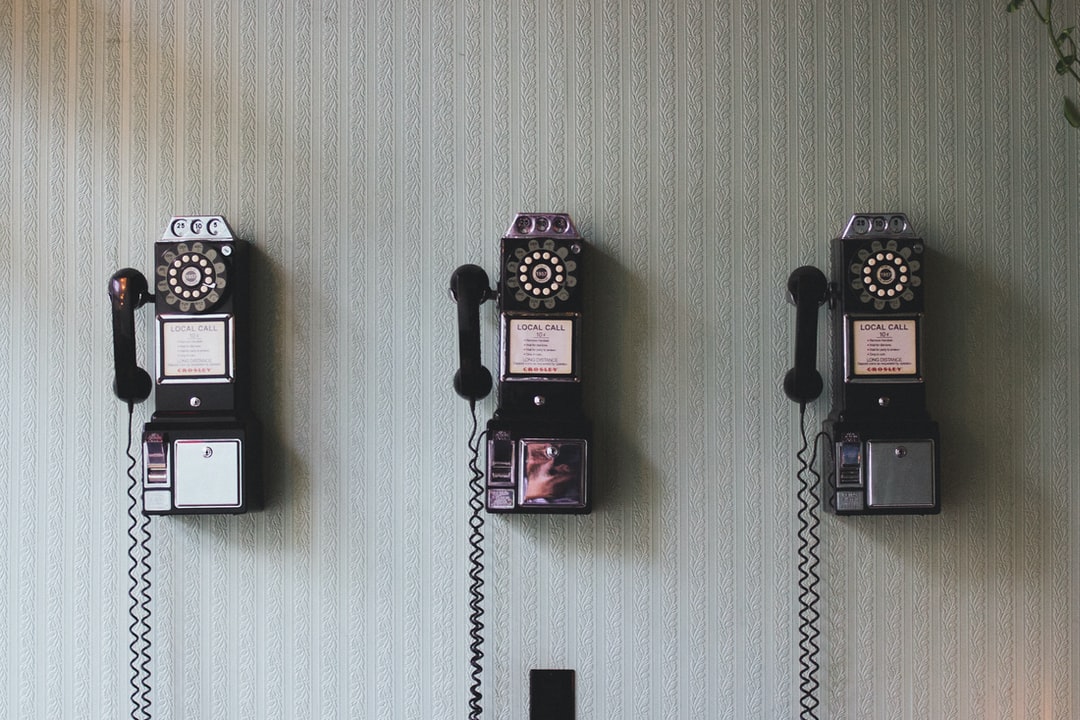 De zorg ondergaat een digitale transformatie. Mede door de coronacrisis gaat het nog sneller dan voorspeld.  Digitaal wordt het nieuwe normaal. Zo is de communicatie tussen patiënt en de zorgprofessional steeds vaker digitaal georganiseerd. Zorgverzekeraars en patiëntenfederaties pleiten al langer dat de patiënt een keuze moet hebben wat voor zorg zij willen: digitaal of op consult. Bastiaan Houtsma (New Business Manager van RAM-IT) laat zijn licht schijnen over de digitale transformatie.
"Digitale transformatie biedt steeds meer kansen en mogelijkheden. De opkomst van apps, eHealth en domoticatoepassingen nodigen uit om effectiever en efficiënter te kunnen werken. 90% van de Nederlanders beschikt over een smartphone en waarderen de mogelijkheden van eHealth. Dat gaat van een online afspraak maken of alvast het online invullen van registratiegegevens tot aan het delen van patiëntgegevens met artsen. Voorbeelden zijn diagnostische thuistests en het gebruik van sensoren waarmee gegevens worden doorgestuurd naar de smartphone."
Afzonderlijke processen
De zorg wordt steeds vaker rondom de patiënt en zijn aandoening(en) georganiseerd. De zorg kan inmiddels meer locatieonafhankelijk, effectiever en patiëntvriendelijker worden verleend.  Bastiaan: "In de coronatijd hebben we geleerd dat veel consulten prima online kunnen plaatsvinden. Echter, het succes van de digitale transformatie valt en staat bij het gebruik hiervan. In de zorg zien we bij sommige zorgorganisaties dat digitale oplossingen bovenop de bestaande zorg wordt gezet. Hierdoor ontstaan twee afzonderlijke processen die in de lucht gehouden moeten worden. En dat werkt juist kostenverhogend en is bovendien niet efficiënt. Kortom, durf te vertrouwen op de digitale mogelijkheden ten koste van het bestaande proces."
Financieel aantrekkelijk
De afgelopen jaren kiezen zorgorganisaties steeds vaker voor social business portalen als startportaal. Volgens Bastiaan biedt het een combinatie van samenwerking en informatie delen. "Er wordt steeds meer gebruik gemaakt van online toepassingen zoals SaaS applicaties en apps. Ook Microsoft zet met Microsoft 365 volop in op online oplossingen. Oplossingen die financieel steeds aantrekkelijker worden, waardoor ook de financiële trigger wordt versterkt om online te werken. De komende jaren voorzie ik dat de ICT- investeringen verschuiven van eerst voornamelijk investeren in de harde kant van techniek (licenties en hardware,) naar steeds meer de zachte kant (het gebruik van de digitale mogelijkheden). Met het gegeven dat steeds meer zorgorganisaties hun ICT hebben uitbesteed, betekent dit ook dat wij als ICT-dienstverlener in staat moeten zijn om de zachte kant van ICT goed in te vullen."
Digicoaches
Het zou fijn zijn om vanuit een scan vast te kunnen stellen wie digistarter is of wie digistress kennen. Vervolgens kan hierop het adoptieprogramma aansluiten. "RAM-IT start het begin van de transitie met het uitvoeren van een Quickscan. In een aantal (1:1 of 1:n) gesprekken met de opdrachtgever en stakeholders krijgen we een eerste beeld van  de (technische)(functionele) implementatie, het verandervermogen in de zorgorganisatie en de adoptie in de zorgorganisatie. Het resultaat van de Quickscan is een uitgewerkt adoptieplan waarin een adoptieprogramma op persoonlijk niveau wordt aangereikt. Digicoaches kunnen op basis hiervan zorgorganisaties helpen digitaal bekwaam te zijn. Als zorgorganisatie moet je medewerkers de tijd en ruimte geven om de digitale mogelijkheden en de veranderingen in de manier van werken eigen te kunnen maken. Daar komt bij dat de innovaties op gebied van eHealth, Artificial intelligence en inzet van apps in een rap tempo en in veelvoud op de markt komen. Adoptie houdt dan ook niet op bij het uitvoeren van een technische transitie, maar is een ongoing proces dat vraagt om in een bepaalde frequentie veranderprogramma's te ontwikkelen."
Borging en vasthouden
Het toepassen van nieuwe mogelijkheden – zoals de moderne digitale werkplek – is niet direct een gewoonte. "Om succesvol te zijn, maken wij – samen met uw digicoaches – van nieuwe werkwijzen en mogelijkheden wél een gewoonte. Dat doen de digicoaches door continu aandacht te blijven geven om de nieuwe manier van werken te borgen in de dagelijkse werkzaamheden van zorgmedewerkers. Onze verandermanagers helpen daarbij door reflectie, intervisie en feedforward te geven aan uw digi- en adoptiecoaches van uw zorgorganisatie. Zorgmedewerkers worden over een periode van drie tot zes maanden onbewust bekwaam gemaakt in de mogelijkheden van hun moderne digitale werkplek. In de praktijk een succesvolle werkwijze."
Vier de korte termijn resultaten
"In een digitale transformatie worden veel kleine stapjes gezet en continu veranderingen doorgevoerd. RAM-IT laat de resultaten die dit oplevert, ook de kleine soms niet onopgemerkte resultaten – niet voorbijgaan. Successen (groots) vieren is de brandstof en persoonlijke motivatie voor de verandermotor in een zorgorganisatie. Veranderen is een feestje als je laat zien wat het oplevert. Het motiveert de zorgmedewerkers én je cliënten en patiënten.
Uitdagingen digitale transformatie?
Staat uw zorgorganisatie ook voor de uitdaging van de digitale transformatie?
Neem dan vrijblijvend contact met ons op."