Johan Mulder en Robert Nowee waren namens RAM Infotechnology aanwezig op het Medical PHIT 'Seminar Healthcare transformation to the Cloud. Benefits and demystification'. Naast de korte pitch van RAM-IT werd er veel gesproken over cloud strategieën voor de zorg en viel de goede discussie met de deelnemers in de zaal op.
Johan: "Deze keer organiseerde MedicalPHIT een seminar met als centrale onderwerpen cloud voor eHealth, AI-research via de Cloud, EPD in de Cloud en EHDS voor een cloudstrategie. RAM Infotechnology was een van de sponsors van het seminar. Naast de gegeven pitch  deelden wij op de informatiemarkt onze kennis en ervaringen met business cases en cloud strategieën voor zorgorganisaties. De ene partij is klaar voor Azure, andere zorginstellingen kiezen voor een private oplossing in hybride vorm. Bijvoorbeeld Gelre, met HiX in Azure en Sectra PACS Cloud in de private cloud van RAM-IT. RAM-IT biedt beide vormen aan en is daarmee klaar voor de toekomst.
De goede discussies met het publiek gingen o.a. over wat kan en wat mag en waar je als zorgorganisatie rekening mee moet houden qua wetgeving. Verder kwamen er diverse mooie domotica-oplossingen voorbij. Al met al een boeiend en leerzaam seminar."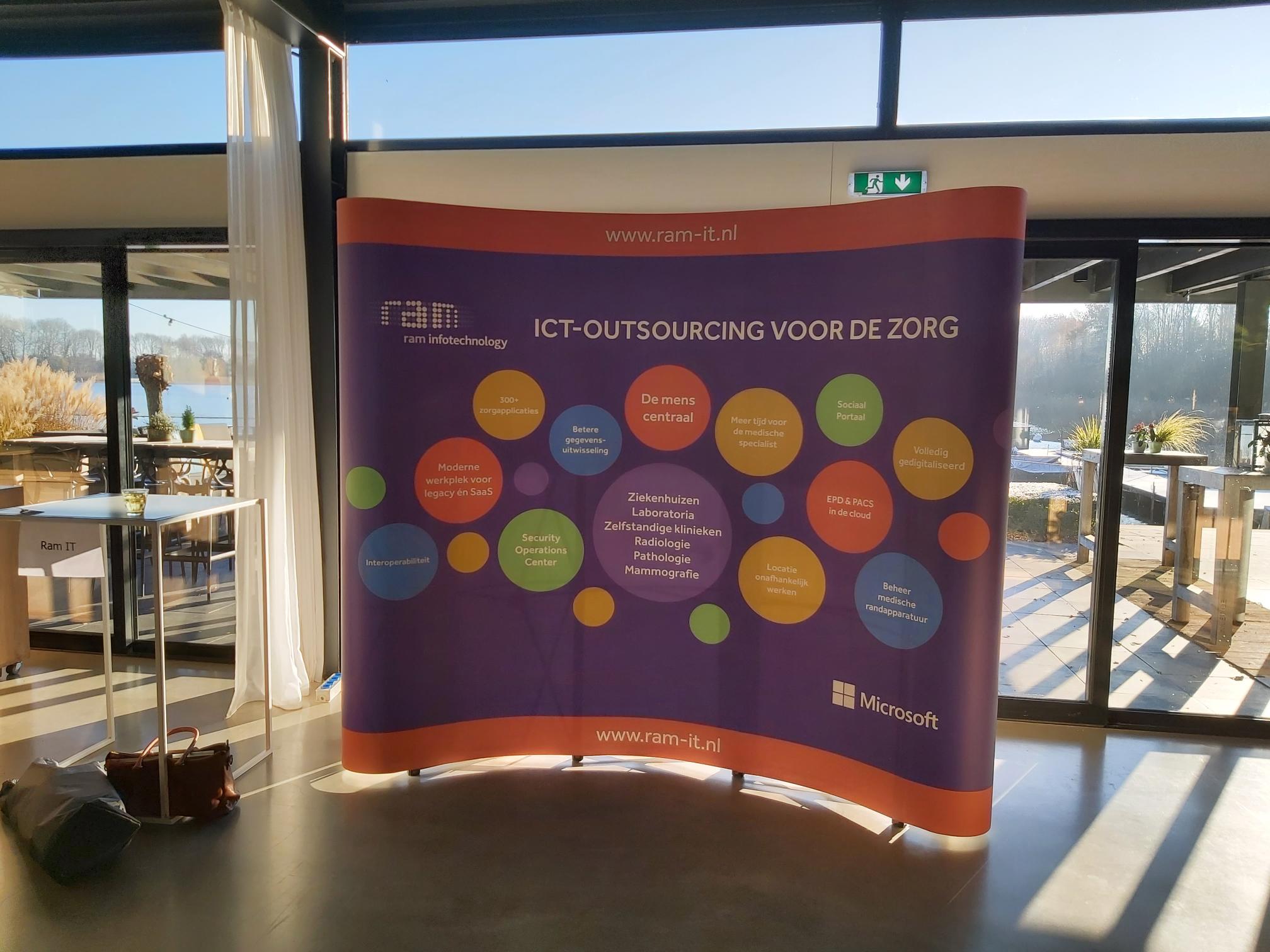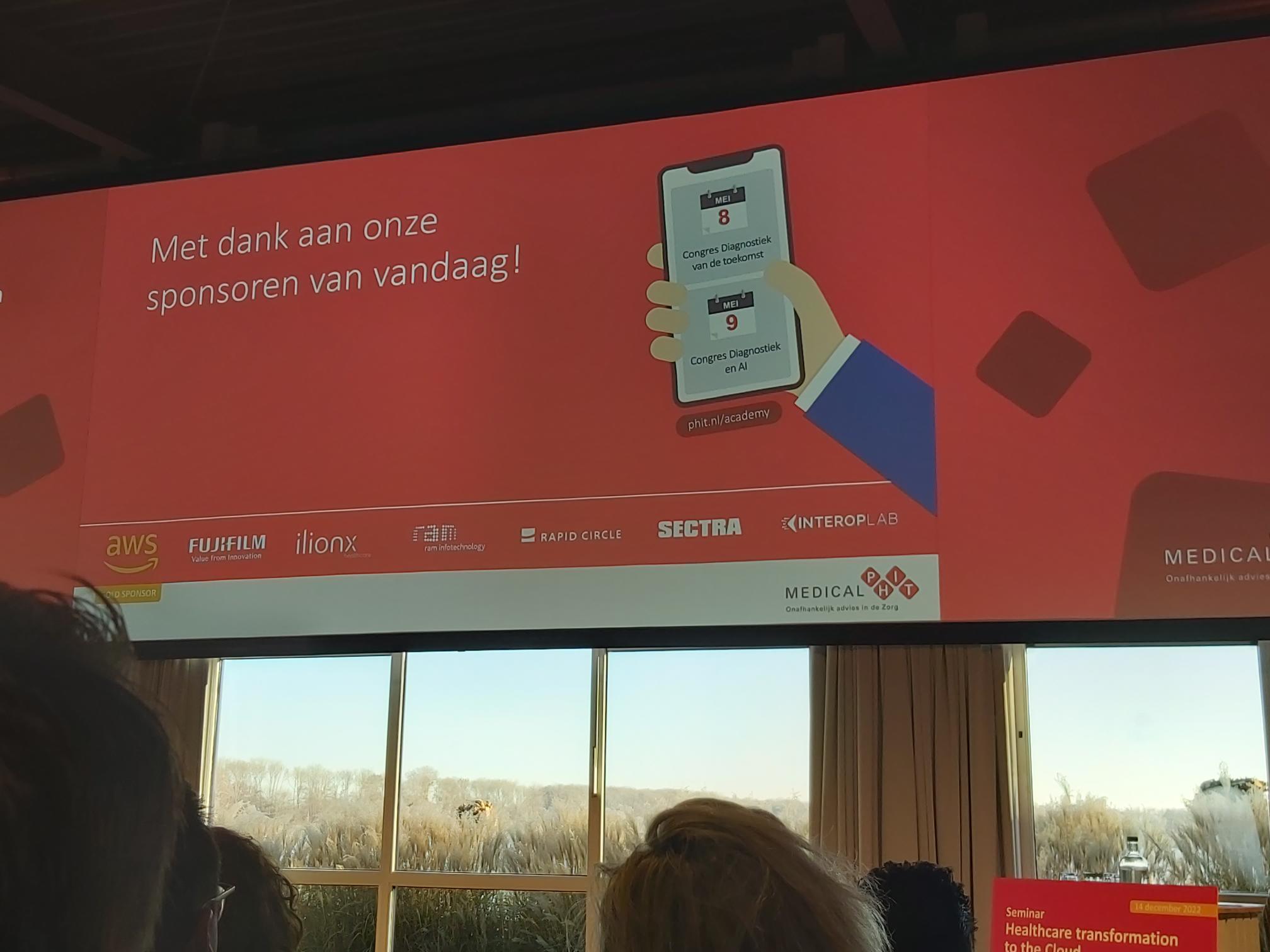 Meer weten over cloud strategieën voor de zorg?