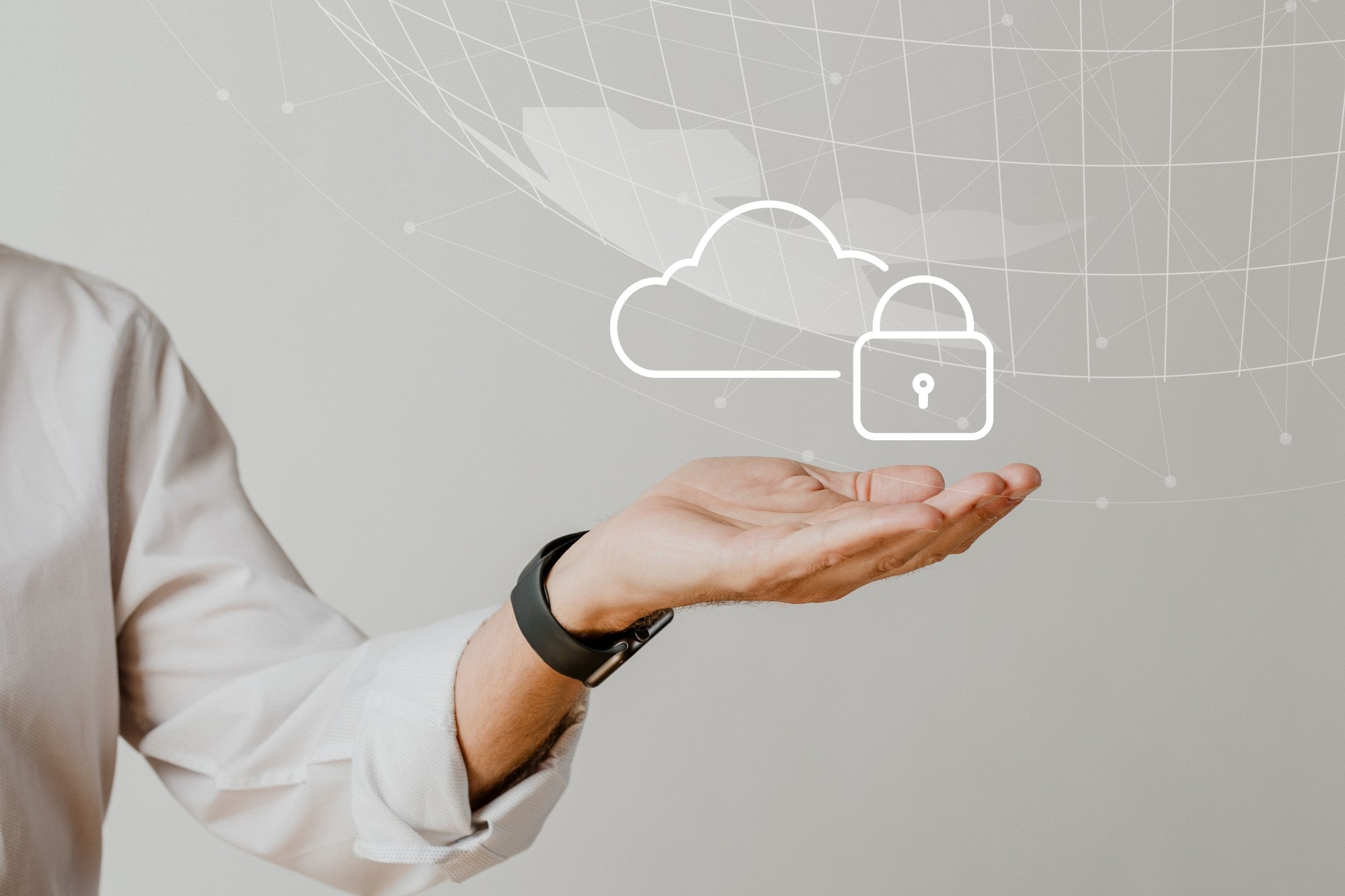 'Wij zien een enorme toename in het outsourcen van opslag en rekenkracht ten behoeve van medische beelden onder ziekenhuizen', signaleert Johan Mulder Sales Manager Cure bij RAM-IT. 'Met name voor Enterprise Imaging Oplossingen bestaande uit PACS voor beeldgerichte afdelingen (radiologie, pathologie, cardiologie en radiologie), VNA en oplossingen voor informatie-uitwisseling binnen en buiten het ziekenhuis. Een PACS cloud oplossing op basis van all-flash storage van RAM-IT kan hierin uitkomst bieden. Het is een hoogwaardige vorm van opslag die daarnaast enorm veel tijd bespaart voor een medische specialist bij het opvragen van medische beelden en onderzoeksdata. En dat is belangrijke winst wanneer het gaat om het leven van een patiënt. In zo'n situatie telt immers elke seconde.'
Een mooi voorbeeld van de inzet van een dergelijke oplossing op basis van All-flash Technology is onze samenwerking met Sectra (leverancier van Enterprise Imaging Oplossingen). Gezamenlijk is een PACS cloud oplossing voor o.a. radiologen en pathologen uitgewerkt en in praktijk gebracht.  Doordat alle medische beelden worden opgeslagen op All-flash storage zijn medische beelden (ook uit archief) altijd zeer snel beschikbaar, daarnaast is een beeldgerichte afdeling ook klaar voor alle ontwikkelingen op het gebied van kunstmatige intelligentie (AI). Vanuit onze rol als ICT-partner is het van belang dat wij infrastructuur bieden die AI vanuit de kracht laten werken, AI staat immers op het punt van doorbreken. Daarnaast is het maar de vraag welke volgende trend zich aandient. De data-centrische architectuur is erop gebouwd om mee te gaan met wat er ook maar komen gaat.
Directe cloud-verbinding
Medische beelden zijn vaak groot (enkele GB's) en het is daarom van enorm belang dat de cloud-verbinding tussen de verschillende locatie's geen bottleneck vormt in het garanderen van performance. Binnen RAM-IT is het mogelijk om middels het afnemen van een directe redunante glasvezelverbindingen de PACS cloud bij RAM-IT direct te benaderen zonder gebruik te maken van een publiek netwerk. Daarnaast bestaat er ook de mogelijkheid om de omgeving te ontsluiten op SURFlichtpaden. Het is daarmee veiliger en levert een stabielere en snellere prestatie.
OPEX-kostenmodel
Qua kosten is PACS-Cloud-as-a-Service ook interessant. Klanten betalen namelijk alleen voor de daadwerkelijk verbruikte hoeveelheid opslagcapaciteit en rekenkracht per maand, ook wel (Pay-per-use) genoemd. 'Het gaat dus om daadwerkelijk verbruik in tegenstelling tot veel andere Storage & Compute services waarbij de klant direct voor grote (voor)investeringen komt te staan (Capex), ook als het verbruik in een bepaalde periode van het jaar lager ligt.
Wat we vaak zien is dat in het geval van CAPEX er veelal gekozen wordt voor overgedimensioneerde omgevingen omdat vooraf moeilijk te bepalen is wat de groeibehoefte is binnen een periode van 5 of 10 jaar. Met het Opex-kostenmodel van RAM-IT betaalt u dus alleen voor wat u daadwerkelijk verbruikt én weet je zeker dat je altijd voldoende capaciteit hebt, ongeacht de ontwikkelingen.'
Dataopslag binnen Nederland
RAM-IT maakt voor haar eigen Private Cloud gebruik van twee datacenters in Nederland. 'Wanneer je voor de Private Cloud van RAM-IT kiest staat uw data gegarandeerd opgeslagen in Nederland, zonder Amerikaanse tussenkomst of gelieerdheid. Hierdoor is de hele keten gewaarborgd. Daarnaast voldoet RAM-IT aan de eisen van een aantal belangrijke certificeringen voor de Cure waaronder: NEN 7510, ISO 27001 en de SOC 2 Type 2 verklaring. Op deze manier waarborgt RAM-IT de kwaliteit en betrouwbaarheid van haar dienstverlening.'
Private Cloud vs Public Cloud
'Het mooie is dat wanneer je voor RAM-IT kiest, we onze klanten adviseren en helpen in het maken van de keuze om voor een Private- of Public Cloud te kiezen (of een combinatie van beide). Wij bieden onze PACS-Cloud-as-a-Service propositie aan vanuit de eigen datacenters van ziekenhuizen, onze eigen RAM-IT Private Cloud, of die vanuit Microsoft Azure.'
Disaster Recovery: Must voor elk Ziekenhuis
Wanneer het gaat om opslag en beschikbaarheid van medische beelden en data is het belangrijk om bij een eventuele calamiteit de werkzaamheden snel weer te kunnen hervatten. Hierbij kun je denken aan calamiteiten zoals een natuurramp, maar ook aan een aanval met ransomware of stroomuitval. Met Disaster Recovery wordt er een complete kopie gemaakt van de omgeving naar een ander Datacenter (uitwijklocatie). Mocht er iets gebeuren binnen de primaire oplossing, dan kan er eenvoudig teruggevallen worden op de uitwijkomgeving. Op deze manier is continuiteit gegarandeerd en zijn medische beelden ook bij een calamiteit weer snel beschikbaar.
Even sparren?
Wil je meer weten over de beste data opslagmogelijkheid voor uw zorginstelling? Neem dan gerust contact met ons op. Wij vertellen je er graag vrijblijvend meer over. Wij zijn RAM-IT.