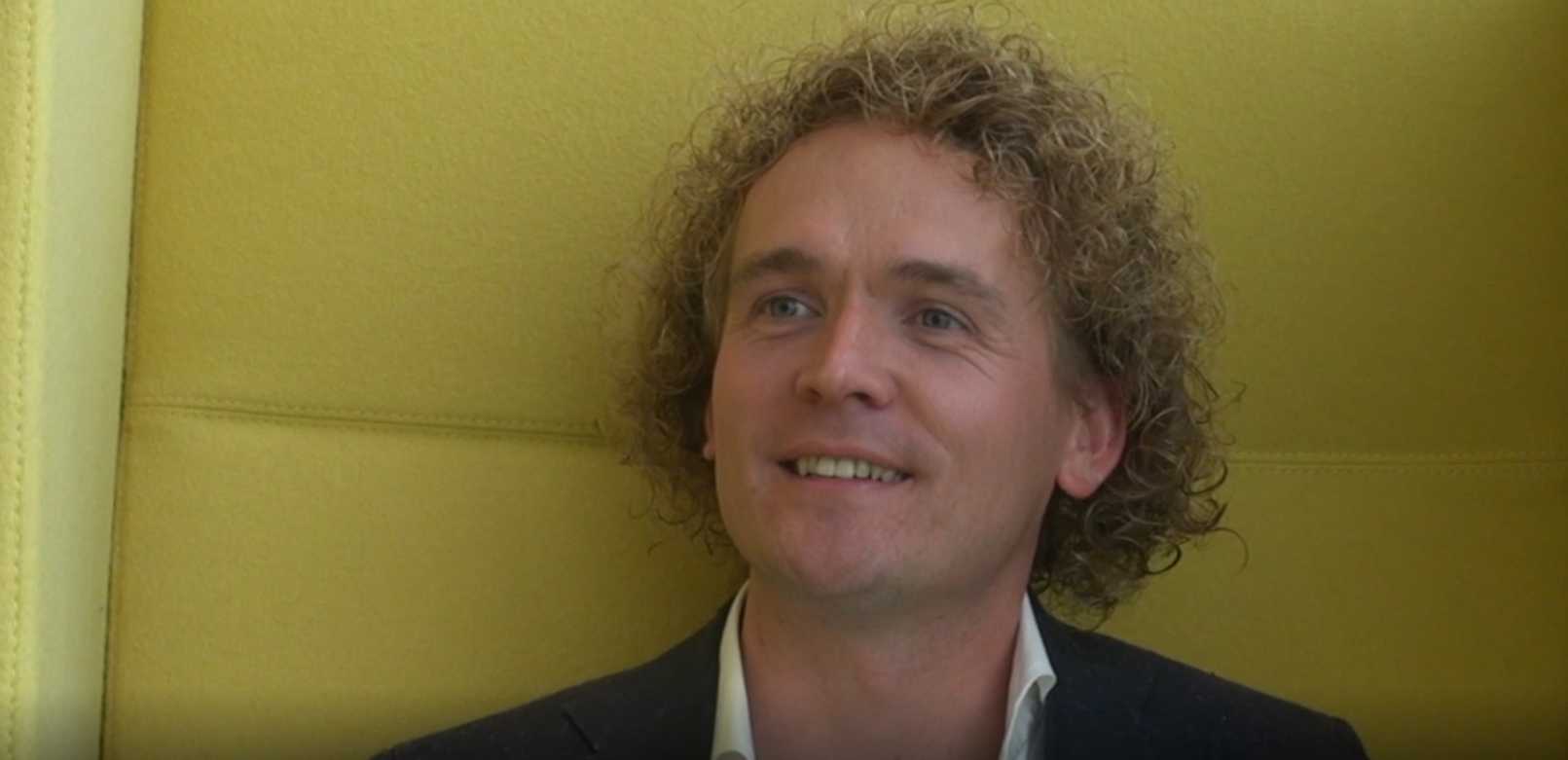 Johan Mulder is sinds begin dit jaar Sales Manager Cure bij RAM Infotechnology (RAM-IT). Eerder (2017-2019) werkte hij ook al voor RAM-IT. Hoe kijkt hij nu aan tegen de ontwikkelingen in de cure en ICT outsourcing?
"Ik ben teruggekeerd omdat de cure-markt op het punt staat ICT outsourcing grootschalig te omarmen en RAM-IT op dit terrein haar propositie verder wil uitbreiden. Er speelt ontzettend veel en wij willen absoluut een vooraanstaande rol spelen in alle ontwikkelingen, zoals nu al in de samenwerking met Sectra voor de bouw van een PACS-cloud. We zijn er ook van overtuigd dat we dat kunnen. We hebben al vele jaren ervaring met ICT outsourcing in de zorg. Enerzijds zijn de care en de cure op een aantal terreinen erg verschillend, maar aan de andere kant zien we in de cure vergelijkbare signalen als in de care 5 jaar geleden.
Met onze kennis en ervaring kunnen we veel zorgorganisaties vandaag al van dienst zijn met hun eerste of volgende stap naar ICT outsourcing. De groeiende hoeveelheden data vragen om een nieuwe visie op storage, privacy en security. Dat zien we bijvoorbeeld terug in de PACS-projecten die we doen voor de radiologie en pathologie en ontwikkelingen als Artificial Intelligence (AI). Ook het EPD is een factor van betekenis. Zo koppelen we niet alleen verschillende EPD's met onze zorgwerkplekken, maar kunnen we het EPD ook hosten. Onze focus ligt op innovatieve slagkracht, toekomstvastheid en kennisopbouw.
Zelf je ICT beheren wordt steeds lastiger en duurder
Bij streekziekenhuizen zien we al diverse bewegingen naar ICT uitbesteden. Bijvoorbeeld voor het netwerk, werkplekken, infrastructuur, EPD hosting, de servicedesk of uitwijklocaties. Als ziekenhuis wil je je richten op innovatie en kosten spelen een steeds grotere rol. Zelf doen kan misschien nog wel even, maar het is steeds lastiger om goed IT-personeel te vinden dat betaalbaar is. Zorgorganisaties gaan van CapEx naar OpEx: alleen betalen voor wat je gebruikt. Techniek, capaciteit en kennis koop je vooral in. Door te werken met persona's creëren we de ideale werkplek en met een uitgekiend adoptieprogramma bereiden we zorgverleners voor op hun nieuwe dagelijkse praktijk.
De hybrid cloud versnelt het proces
Zowel zorgbestuurders als IT-managers zijn zich steeds meer bewust van de voordelen van uitbesteden versus de nadelen van 'alles in huis hebben'. Ons eCumulus framework voor ICT uitbesteden sluit daar goed op aan. Je kunt zelf kiezen hoeveel je wilt uitbesteden en of je eventueel onderdelen in de private cloud van RAM-IT wilt hebben staan of in de public cloud van bijvoorbeeld Azure of AWS. Zo beheren wij inmiddels tienduizenden zorgwerkplekken en hosten we vele honderden (zorg)applicaties.
We werken  bijvoorbeeld al voor het Prinses Maxima Centrum en recent heeft het Alexander Monro Ziekenhuis besloten om een groot deel van de ICT, inclusief de cloudwerkplek, aan RAM-IT uit te besteden. Een ander voorbeeld is ons partnership met SECTRA. Samen hebben we een PACS-cloud gebouwd die volledig gericht is op een as-a-Service propositie. Door onze all-flash storageoplossing is onderzoek zeer snel beschikbaar, waarmee de productiviteit van medisch specialisten direct toeneemt. Met Sectra werken we samen onder andere voor BK2020 en Tergooi Ziekenhuis.
De komende 10 jaar gaat de cure haar ICT outsourcen
Onze verwachting is dat de cure-markt de komende jaren echt tot bloei komt en zeker tot 2030 extreem zal groeien. Privéklinieken en streekziekenhuizen hebben relatief gezien vaak een kleine ICT-staf, maar wel honderden tot duizenden werkplekken te beheren.
Het is mijn ambitie, onze ambitie, om daar een faciliterende rol in te spelen. Niet in de laatste plaats omdat we bij RAM-IT een 100% focus op de zorg hebben. Die keuze hebben wij heel bewust gemaakt.  Ik bedoel, waar is IT zo nauw verweven met mensenlevens? We voelen ook een maatschappelijke betrokkenheid bij een betere zorgwereld. Ik ben ervan overtuigd dat wij op basis van onze diensten een belangrijke bijdrage gaan leveren aan ICT binnen de cure en heb er enorm veel zin in om dat te gaan realiseren!"
Meer weten over de ideeën en plannen van RAM-IT voor de cure?

Johan staat met Niels van Peer en Peter Zwambach op het Management Event Industryforum Hospital Healthcare. Donderdag 12 november 2020. Hier spreken we met bestuurders en ICT-managers in de zorg over de belangrijkste ontwikkelingen in de Cure-markt.