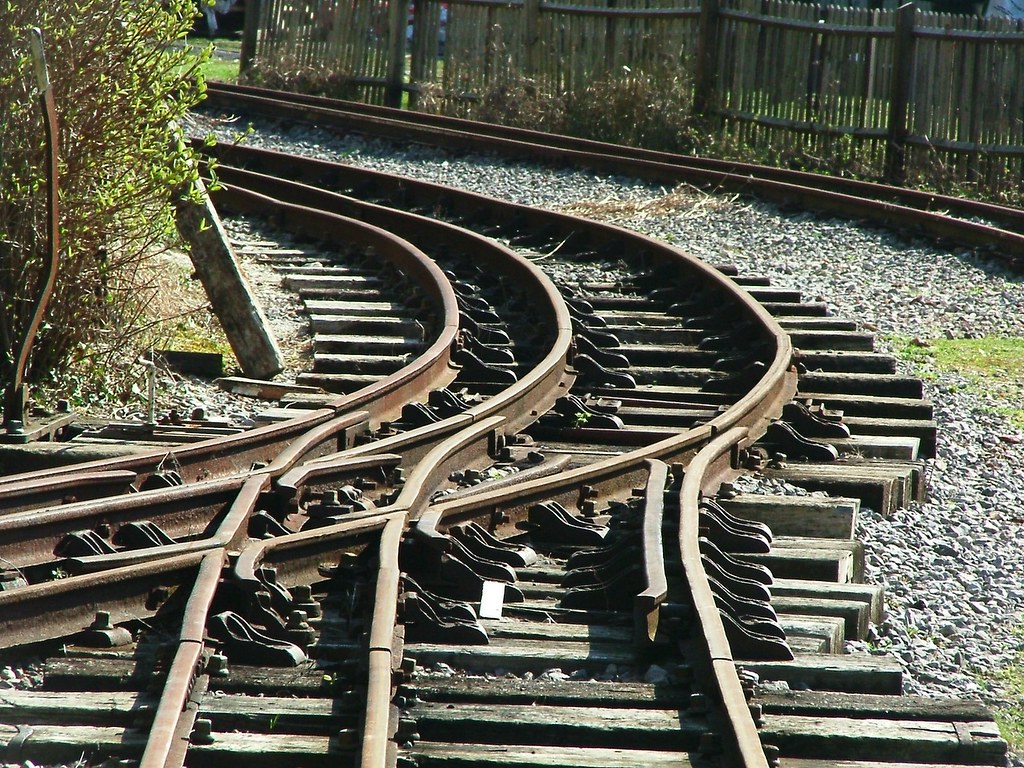 Interoperabiliteit is nog steeds een actueel thema binnen de Zorg & ICT. Het vermogen van systemen en mensen om volgens afgesproken standaarden met elkaar te communiceren en samen te werken, speelt overal een rol. Zowel binnen zorgorganisaties als tussen zorgorganisaties.
Rutger Smit is accountmanager voor het Cure-team van RAM Infotechnology (RAM-IT). Sinds 2010 is hij actief in de sector ICT voor de Zorg waarbij hij veel te maken heeft met interoperabiliteit. Het vormt voor RAM-IT een van de pijlers van de dienstverlening. Rutger legt uit hoe RAM-IT verder focust op interoperabiliteit om zorgorganisaties steeds beter en breder te faciliteren.
Toepassingen in ICT voor de Zorg
"Om een trein door heel Europa te laten rijden is het essentieel dat het spoor overal dezelfde specificaties kent. Hiervoor kennen we binnen Europa eenduidig vastgelegde standaarden die door spoorweg- en treinenbouwers worden gevolgd, wat een naadloze treinrit door Europa mogelijk maakt. Een mooi voorbeeld van de essentie van interoperabiliteit: een standaard voor samenwerking en communicatie."
In ICT voor de Zorg vormen interoperabiliteit en standaarden de basis voor diverse toepassingen: Identitiy en access management, (medical) device connectivity en gegevensuitwisseling. Waarbij interoperabiliteit en gegevensuitwisseling vaak in één adem genoemd worden.
De uitdaging blijft
Maar ook met volledig interoperabele systemen blijft er een uitdaging bestaan. "Sinds ik in 2010 begon, heb ik het aantal standaarden en toepassingen voor gegevensuitwisseling alleen maar zien toenemen. Zonder dat hierbij bestaande standaarden vervangen of uitgefaseerd worden. Zou het Europese spoorwegnetwerk er nog zo uitzien, dan zou je bij elke grensovergang van onderstel moeten wisselen. En dat is het probleem binnen de zorg. Het is eerst al een uitdaging voor de verschillende systeemleveranciers om zich te conformeren aan deze standaarden. Maar daarnaast moeten zorginstellingen informatie ook tussen de verschillende standaarden kunnen uitwisselen. Een vraag die ik regelmatig hoor is 'Hoe stel ik de beelden in mijn XDS-omgeving beschikbaar voor opvraging door een PGO via MedMij?'. Deze vraag is helaas niet met één oplossing te beantwoorden, daarvoor hebben we er meerdere nodig. RAM-IT gaat wel in een deel van de oplossing voorzien."
Care & Cure
RAM-IT is als Cloud Service Partner voor de zorg actief in diverse sectoren in de zorg, zowel care als cure. De vraagstukken op het gebied van ICT zijn per sector verschillend, ook voor gegevensuitwisseling. In de cure (ziekenhuizen, laboratoria) bestaat met HL7 een breed geïmplementeerde standaard waardoor communicatie tussen systemen binnen de instelling goed verloopt. De uitdaging speelt zich met name af in de gegevensuitwisseling tussen instellingen en met de patiënt. In de care zien we diezelfde uitdaging ook nog terug binnen de instelling.
Rutger: "De care is al ver met toepassingen van interoperabiliteit voor een moderne werkplek, zoals access management, provisioning of een sociaal portaal. Maar tegelijkertijd zijn de mogelijkheden om de gegevensuitwisseling te faciliteren vaak beperkt. Deze behoefte is echter wel onderdeel van de vraag die wij als ICT-outsourcingspartner ontvangen."
Volgende stap in interoperabiliteit
Voor vele relaties voorziet RAM-IT al in de vraag naar gegevensuitwisseling als onderdeel van het technisch applicatiebeheer. Maar dan gaat het vaak nog om een klantspecifieke oplossing. Rutger: "Hierin gaan we een volgende stap maken. Wij nemen gegevensuitwisseling standaard mee in onze strategie en visie. We gaan van maatwerk, 1-op-1 en klantspecifieke oplossingen, naar een duurzame, structurele aanvulling op onze dienstverlening."
Dat is volgens Rutger de primaire doelstelling van RAM-IT voor interoperabiliteit: "Interoperabiliteit-as-a-Service staat bovenaan onze agenda. Deze service maakt het eenvoudiger en laagdrempeliger om interoperabiliteit professioneel te integreren in het ICT-landschap voor de eigen zorgorganisatie, ook voor kleinere zorgorganisatie. Hiervoor gaan wij ook verdere samenwerkingen aan met technologie partners. En we zullen onze eigen diensten doorontwikkelen om een adequaat antwoord te kunnen blijven geven op de uiteenlopende klantvragen. Er is nog een wereld te winnen, maar we zijn goed op weg, net als die trein door Europa."
Meer weten over de ideeën en plannen van RAM-IT?